The partnership between SailingTheWeb and HiNelson is the result of a natural encounter between two avant-garde online portals in the nautical market, with many common ideologies and the same desire to grow by offering innovative and efficient services to all boating enthusiasts.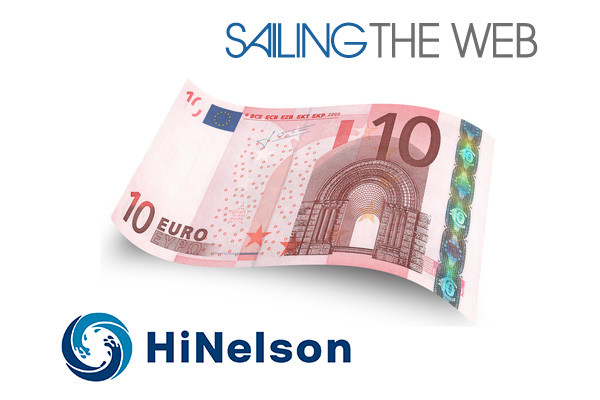 Earn 10 euros, now!
If you know a sailboat that is not yet in our archive, by filling out the data sheet you will immediately receive a 10 euro discount coupon on your first order in the HiNelson.com online shop *.
To start, search our archive for the sailboats you know and if you can't find a model, fill in the technical data sheet.
* (the discount is applicable with a minimum order of 90 euros)

HiNelson.com: boating online store
HiNelson.com is the online store of quality nautical equipment and accessories: it deals with the best brands and lots of made in Italy.

Shipping cost to EU countries is € 9,90 for orders less than or equal to € 179,00.